You cannot buy a tradition, nor you can accelerate it
We don't just cook
we thread you
to delicacies...
The restaurant will open at 6 pm (Monday to Friday) and 12 noon (Saturday, Sunday & Public Holidays).  We will continue to offer Dinner until 10 pm everyday.
Veggie Passion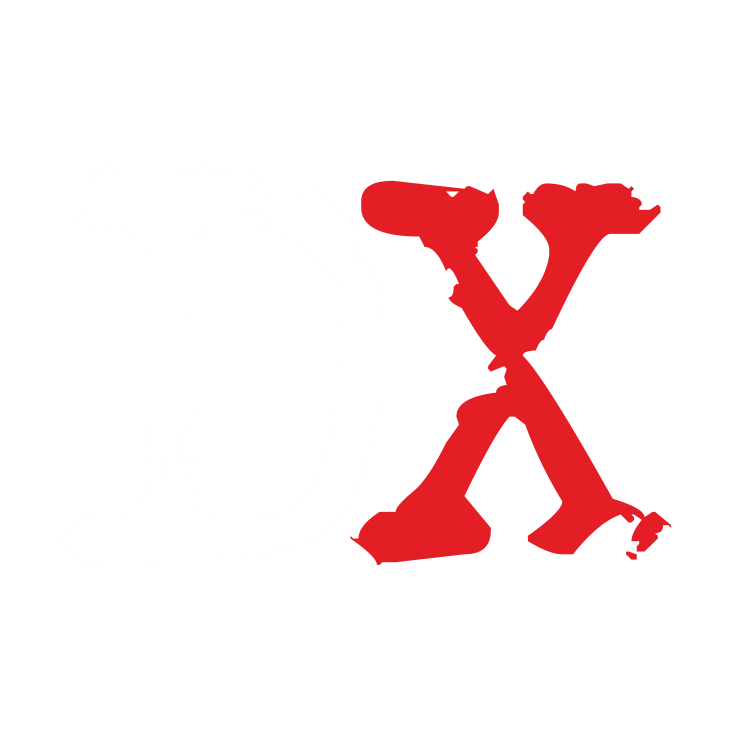 * Unlimited Dine-in deal only * Left out food not allowed for takeaway
* Subject to availablity * Sweets, Drinks & Ice Cream not included
Local fresh healthy Fine Dine Cuisine
Experience the best deals and meals, add flavor to your life.
The concept and decor would be based on the Modern Australian urban city workforce life style. The concept is complimented by a modern and exclusive vegetarian Indian cuisine menu with delicate blending of Euro, Italian & Indian flavors made gastronomically suitable for light breakfast, morning tea, lunch, and dinner. We are Al carte fine dine restaurant.
Celebrating the season of food for the whole year. Enjoy the taste that differs​.
Concept was Founded in 2018, Dosa Xpress is a dream and vision of professional entrepreneur who have been committed to creating delicious Vegetarian, Vegan, Gluten Free and Organic dishes that meets the needs of a wholesome diet.
Excellent
Based on 935 reviews
Such an awesome place to eat. We've been here for the first time and don't know much about Indian and Sri Lankan food, so we asked our way through the menu. The staff was really nice and helped us sooo much. We will definetly come back another time!
Loved how friendly the staff was and I had no complications with my order as it was all received on time with the best taste and presentation.
Restaurant is amazing with great customer service. Had no issues would 100% recommend
The place servers authentic chat food. Loved their Sev Puri and Dahi Puri. Mysore Masala Dosa - 2/5 Sev Puri- 4/5 Dahi Puri- 5/5 Pav Bhaji - 3/5 Vada Pav - 3/5 Vada Sambar - 4/5 Idly - 3/5We had the All you can eat meal which was for 26$ pp. Service can be improved. Had to wait for 10 mins after each dish. Overall if you have a good appetite, it's a great deal.
Delicious South Indian food. Best place for authentic South Indian taste in perth.
best dosa express in perth ..
Pawan preet Singh
07/04/2023
awsome food must try and i'll definately come back
Allison Mulvany
07/04/2023
Dosa Xpress is the best! A real must go to, great food and service with smiles 😁